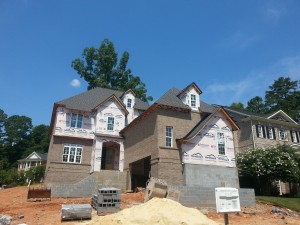 AIRS-Building Inspection
Call Processing Systems Building Inspection application give a full featured application to allow contractors/home owners the ability to access all necessary information to schedule, cancel, get results, and more 24 hours a day, 7 days a week.  With the optional notification module, the user can get their results in real time emailed, faxed, or by phone.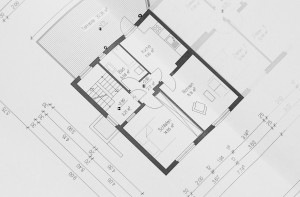 AIRS- Planning
The planning module allows the user to stay informed during the entire phase of planning and development. The optional Notification module can allow the user to be notified via email, fax, or by phone.